center>
Search Engine Optimization and SEO Tools
---
Run with a Joe
---
---
This site is in the process of being constructed, but I will start posting some data from 'no—where.'


Monday, May 07, 2007

My plan is simple to run intervals in the manner consistent with the Yasso's intervals, but over 200 meters, and each in 40.00 seconds (if possible 10 intervals). This should both help me with sub 6 minutes mile, and in developing top speed for 5K road race (based on 40.00 seconds, the 10 K time would boil down to 40:00 minutes – some how the Yasso's 200--meter intervals' times do translate easily into a 10K time, but, in fact, predict a 5K time; Yasso's 800—meter intervals' times do directly predict a marathon time; e.g., a 2:00—minute intervals predict 2:00.00—hour marathon. The Yasso's intervals show, something that no one else as far as I do know has noticed, that there is certain universal minimum speed for runners specializing in all races from 800 meters to 50K).

My plan got simpler: running each 100 meters in 25 seconds for as long as I can.

ADS:
---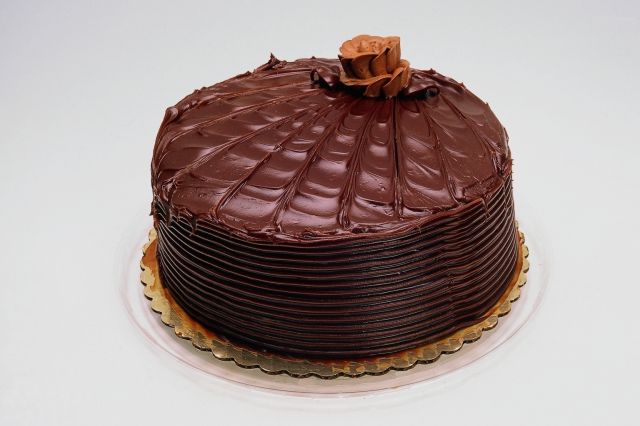 Are you about to join the military? Do you want the best MOS (Main Occupational Specialty) that you can get? I can help you to score high on the ASVAB (I scored 99 out of 99, and achieved a GT of 139 on the first and only attempt). I can help you with your math problems. I am affordable: all I do charge is 10.00 dollars of my time-Robert call 908-764-2878 or e-mail vincovitanj@lycos.com
---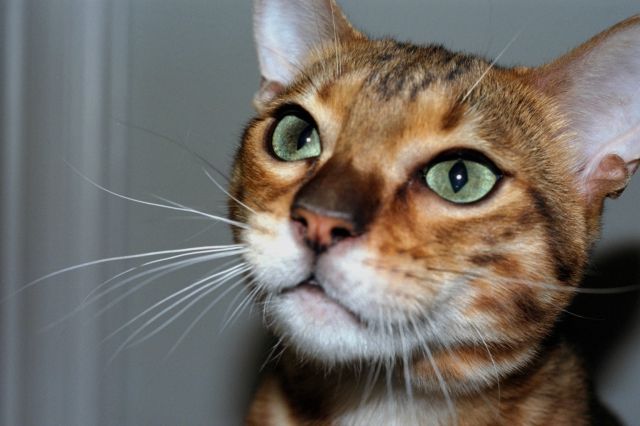 Do you have a dog that needs to be walked or a cat that you want to house sit for you at your place during the Summer, please get in touch with Tatiyanna or Anne at: 908-351-5869 or 908-351-2482 or e-mail Anniekolakowski@aol.com.